We've been working in partnership with Harworth and Bircotes Town Council to run our weekly Lunch Club session since May, and we've built a great relationship over the months.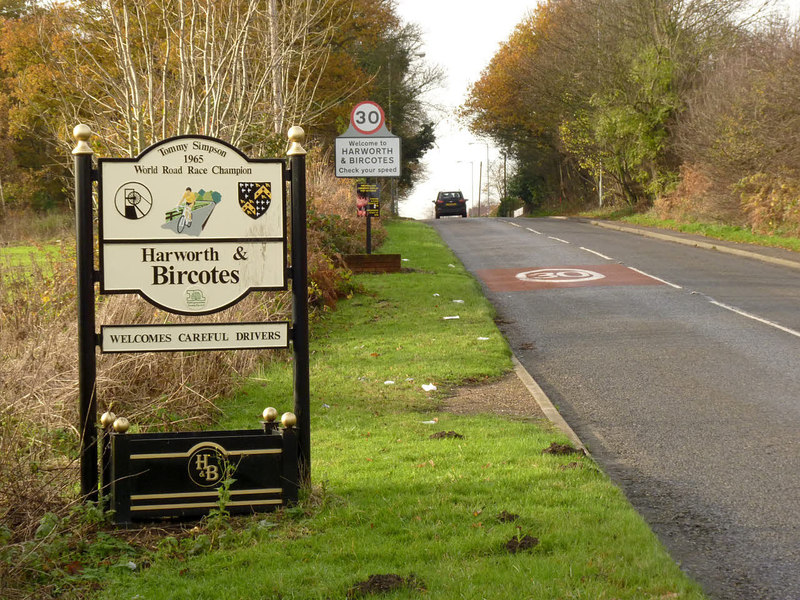 At present there are over 40 regular weekly attendees that enjoy a two-course meal, a chatter, and the camaraderie with the kitchen staff. There's a lovely atmosphere within the group and it's something that we're proud of!
"It's had an impact on people and since we moved to the Town Council so many more people attend. They look forward to it every week and love that they can get together with friends and they enjoy the menu variety. I've had a brilliant time getting to know everyone!" – Lynn, Lunch Club cook
It's important to us that Lunch Club is accessible, but at over 40 attendees we're almost at full capacity. But we're always looking for ways to improve and we've recently bought some brand-new equipment for the kitchen. This, alongside an investment from theHarworth & Bircotes Town Council for a kitchen refurbishment to transform the facilities, means that our dreams can become a reality. A big thank you to the Town Council for their continued support!